We love triathlon and multisport and our goal is to help you find a healthy, sustainable lifestyle. You pick your goal and we'll help you get there.
At PLAYTRI, we've got all the tools, equipment, coaching & support for you to excel in your multisport goals.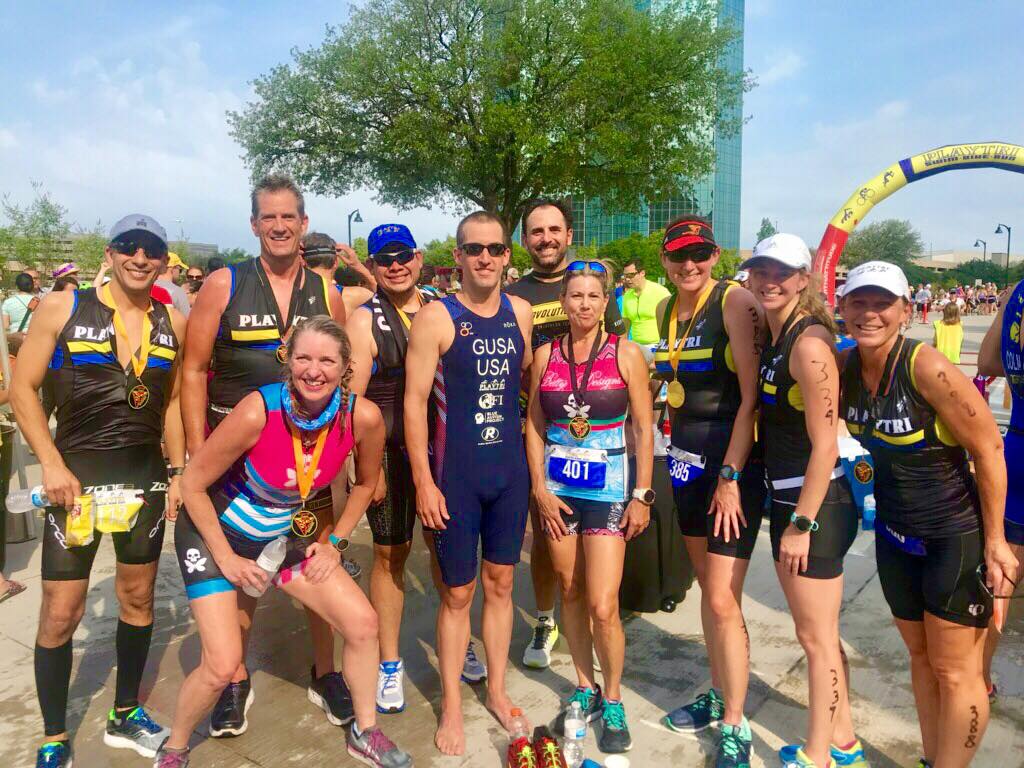 We share an unrivaled passion for living a healthy lifestyle - coaching and knowledge are the heart of the business.
Educating athletes in every aspect of swim/bike/run is the passion that drives our approach and our mission. Our stores embody exceptional service, expansive selection and critical knowledge to enable all athletes to have a place they can invest in their health and well-being.